Find the best price guaranteed in our website!
You will get the following exclusive benefits booking directly with us!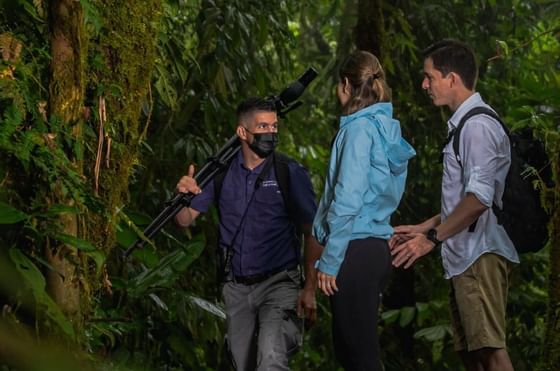 Complimentary guided night walk tour
We begin this twilight tour from the hotel at 6:00 pm and walk to a nearby forest trail. As we tour this humid forest ecosystem, you will observe the various insects and amphibian animals that become active in the early evening hours.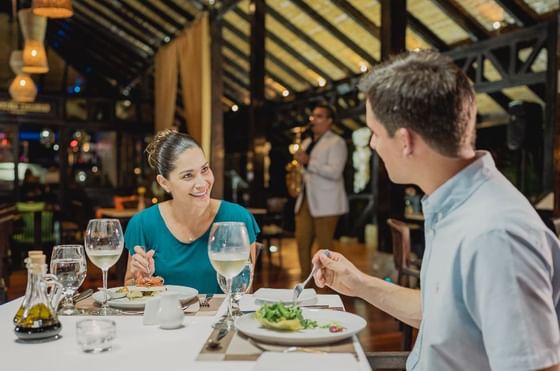 15% off in lunches at our restaurant
Enjoy this discount at our Kantala restaurant, which offers a unique open concept dining setting, surrounding guests with vibrant tropical flowers and plants for a truly immersive rainforest experience. Enjoy a romantic escape in Costa Rica!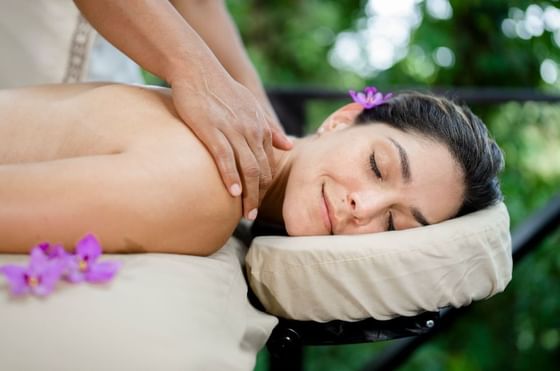 20% off at our spa
Situated in the middle of our gardens at Río Celeste Hideaway Hotel, you'll discover our intimate Studio Spa. Get the best promotions booking directly with us!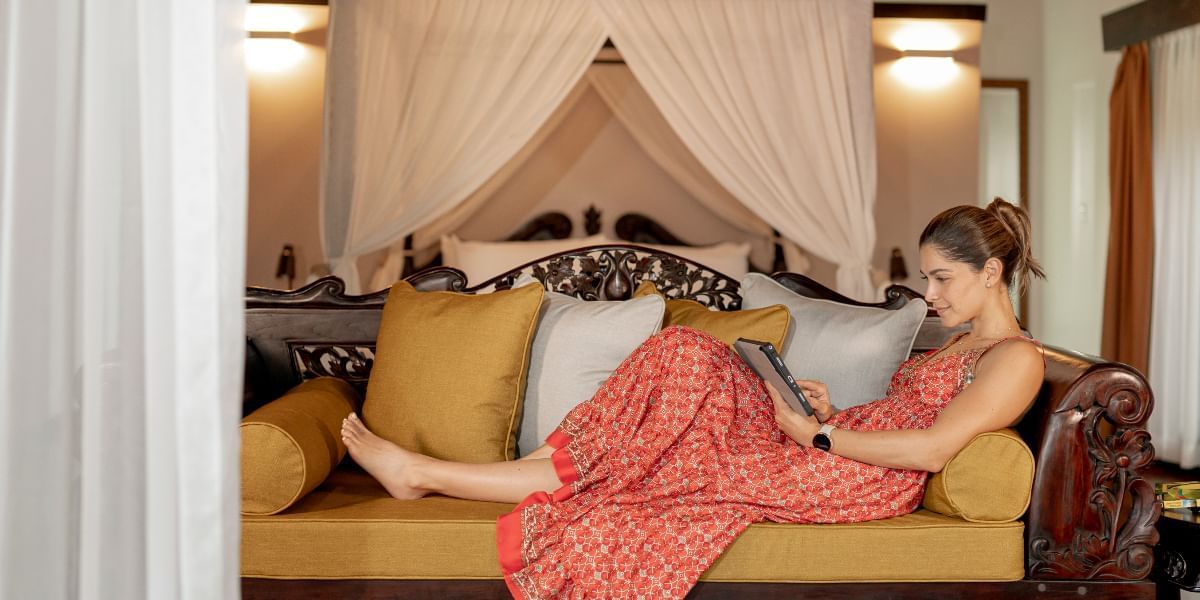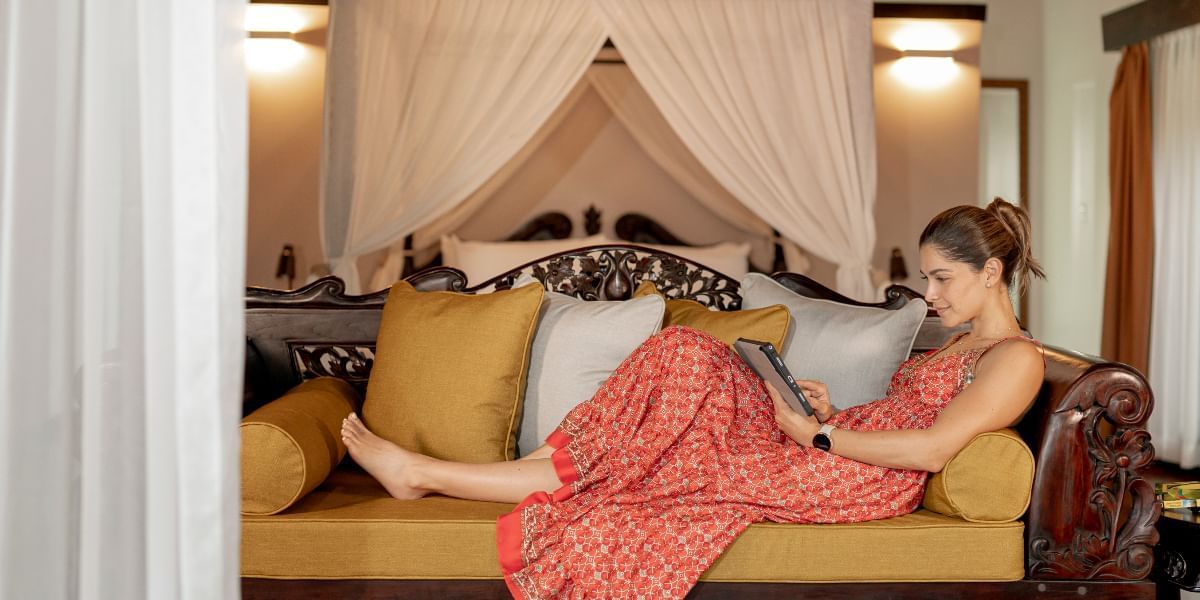 Stay longer and save!
Book 4 or more nights and save up to 15%. Additional benefits booking directly with us apply!