Caño Negro Wildlife Refuge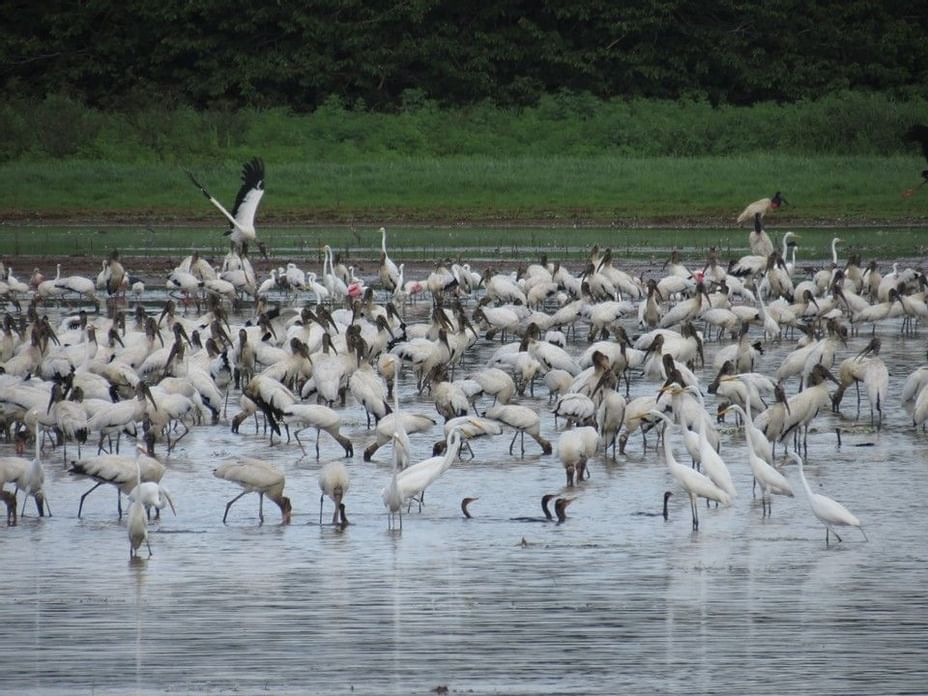 A 90-minute drive from the hotel, visit the Caño Negro Wildlife Refuge, which has been designated as a Ramsar Site of Worldwide Importance for Wetlands Conservation, and of great relevance for the country´s northern zone. This habitat shelters a wide variety of bird and wildlife species, and combined with its tropical landscape, the visit results in a magical experience.
The presence of an exotic variety of birds, the bird migration that takes place in late fall and early spring, as well as the guaranteed sighting of juvenile crocodiles by the banks of the river will keep your senses alive. These wonders are experienced as you travel the lazy waters of the river as it passes through marshy areas. Lunch is included.
Los Chiles, Upala Costa Rica